Our Board of Directors of SIDC serve to help bring business and opportunities to our New Boston, TX area.
The Board meets as needed at the headquarters of the SIDC at 1 Trail Head Park Plaza, New Boston, TX 5570. Agendas and Public Notices are published on the City Website

Board Officers - SIDC
David Daniels - Board President

---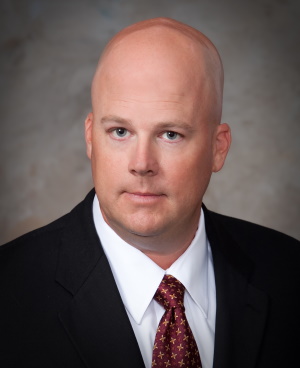 Chad Duffer - Board Vice President

---
Jane Hanna - Administrative Director
---
Board Members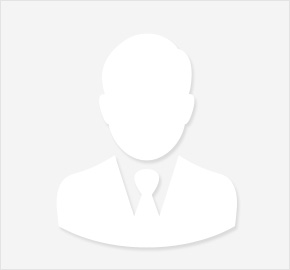 Ronny Looney - Board Member

---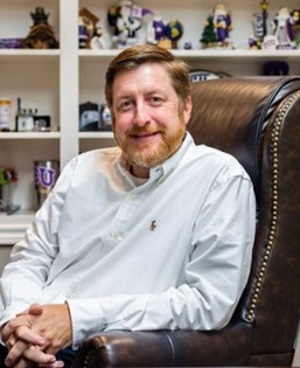 Lynn Davis - Board Member

---
Kelley Branson - Board Member - Kelley is a hardworking and motivated native of New Boston. A 1979 graduate of New Boston High School and studied broadcast journalism at Texarkana College. Kelley is the son of Johnny and Myra Branson of New Boston.  Kelley and his wife Cindy have two sons, John Fox Branson and Aaron Branson. Two granddaughters Kyler Sherman and Kynleigh Fox Branson. Kelley has been very active in the community for many years.  First serving as Chamber Director in 1980 and volunteering for Pioneer Days the same year. Kelley has served as President of the Chamber, past General Chairmen of Pioneer Days 2005-2015, voted Outstanding Citizen (Loyd Wilson Award) 2006, and Chairmen of the Building Committee New Boston Visitors Center 2016-2018. 
Currently he serves as a Board of Director for the Chamber, Board of Director for the New Boston Special Industrial Board, Board of Director New Boston Community Development Corp., Vice-President of the United Fund of New Boston and Co-Chairmen New Boston Pioneer Days Festival. Kelley is very active at FBC- New Boston. He has been serving as the sound engineer since 1978, currently serving as a Deacon (ordained 2015), chairmen of deacons 2018-2019 and Chairmen of the properties committee. Kelley works for his oldest son at Fixit Fox Plumbing, and previously worked with his dad at Branson Plumbing before his retirement after almost 60 years in the plumbing business.
---